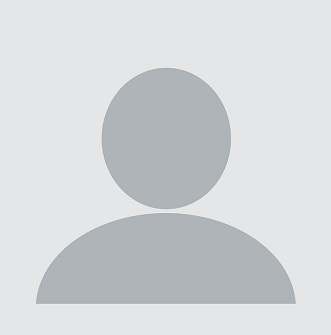 Indian Institute of Technology, Jodhpur
"What people really desire are not products but satisfying experiences" (Abbott, 1955; Alderson, 1957). Also, Experiences are distinctive from goods and services (Schmitt, 1999).
Customers nowadays strive for memorable and frictionless experiences. The focus of this research would be on customer engagement and customer experiences in OTT platforms and online reservation websites/applications. Customer experience has been defined in multiple ways. However, here the focus would be on its multi-dimensional facet i.e., cognitive, affective, behavioral, etc. responses to company-related touchpoints throughout the Customer Journey. Also, it is theorized that it is important to consider customer engagement for developing customer experience-related constructs or theories.
I am a 2nd-year Doctoral Scholar under the supervision of Dr. Anuj Pal Kapoor in SME, IIT Jodhpur. Prior to that, I finished my bachelor's and master's in Commerce at the University of Delhi. I decided to pursue Customer experience after going through some dissatisfying online booking and shopping experiences. My areas of interest are Customer Experience, Customer Engagement, Customer Buying Behavior, and AI and IoT in Customer experience.