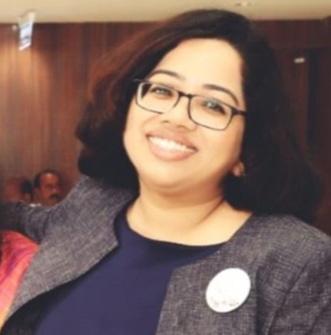 My dissertation has two essays. The first essay investigates the best ffrct of Anthropomorphism of healthy food on consumers' food preferences and other health choices. The second essay examines the effects of anthropomorphism of one's goals on their motivation and pursuit of those goals.
My research interest lies in consumer wellbeing, low income consumers, consumer goals and anthropomorphism.
I got my BTech. degree in Biotechnology from NIT Durgapur and a PGDBS from Manipal University.