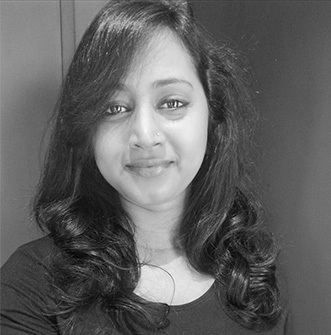 International School of Management Excellence, Bangalore affiliated to University of Mysore
A major health crisis looms over urban India with a shocking rise in Cardiovascular disease(CVD) mainly caused by an increase in diabetes, obesity and hypertension. The rise in these Non-communicable diseases(NCD) could be attributed to the parallel rise in disposable incomes leading to change in lifestyle and food habits, the downside to the overall economic development in the country. Consumers are cognisant of the threat of lifestyle diseases and are striving to make change in food and lifestyle habits. Food is considered as medicine since its primary function is to provide nutrition and help the body functional normally as such, it is imperative to study the foods available in market that could help alleviate health issues. My study focuses on health foods that could be consumed to benefit health directly or indirectly and how consumers are changing their preference due to health risks.
My research interests includes consumer behaviour, neuroscience marketing
I have done my MBA – specialisation in Marketing from AIMS Institutes, Bengaluru affiliated to University of Bangalore.