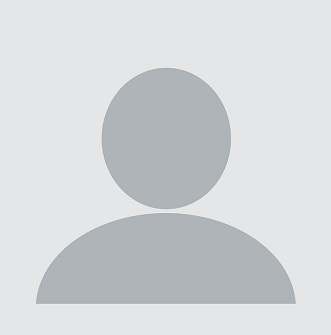 Indian School of Business
I am a engineer by education with an MBA from XLRI (Jamshedur) in Marketing and Finance.
I have been an IT Business Leader , CEO & Board Member of a listed company for 10+ years, having led and grown a strong BFSI Product Business with key Global Clients across 50+ countries. Have also had a significant career as CIO across two major Global Banks/Financial Services organizations on India (GE Capital & Standard Chartered Bank) where I led IT Strategy and helped pioneer key Business Products & Programs delivering innovations and game-changing capabilities.
My area of Research is the Study of Business Resilience, factors that impact and enable business to not just cope and manage through significant disruption, but also enable them to thrive and grow through the challenging times and build a sustainable competitive advantage. I am particularly focused on Product-Market actions and innovations that help businesses to build the needed resilience.
My ultimate goal would be to build a Resilience Index to measure and evaluate companies and aid as a tool not just for practicing managers and academicians but also for investors and the PE community.