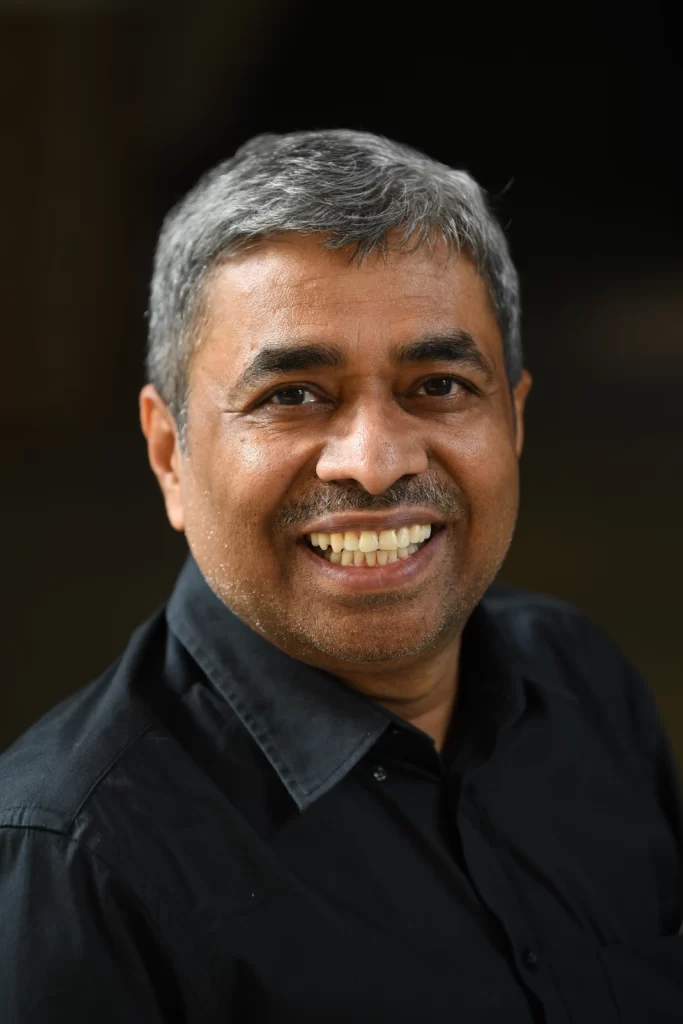 NYU School of Professional Studies, New York University
United States of America
Dr Sanjaya Singh Gaur is currently a Professor of Marketing (clinical) in New York University. He has over 30 years of academic career in USA, Malaysia, New Zealand, China, Germany, Sweden, South Korea, and India. He is an accomplished Institution builder who has established several new academic programs at every level (Undergraduate, Postgraduate, Doctoral, Executive and Management Development Programs), started new departments, and helped degree imparting institutions in their establishment and growth. He has also helped establish and grow start-ups and regular firms in the manufacturing sector.
While teaching is Dr Gaur's passion, he has also made important contributions to research. He has been the guest editor for the special issues of several leading journals and is currently an Associate Editor as well as Marketing Area Editor at the Journal of Asia Business Studies and a member of the editorial board for several leading journals including Journal of Business Research and Journal of World Business.  His research spans across micro and macro levels.  At the micro level, his research is in the broad domain of behavioural research involving socio-psychological constructs such as human emotions, decision making, social identity, ethics, and action.  This work has been applied to the study of consumers, salespersons, managers, patients, doctors, and organizations.  At the macro level, he has examined how firm level issues such as market orientation, governance, CSR, inter-organizational trust and top management team characteristics affect the strategies and performance of firms in different geographical settings. The research settings in his empirical work include Malaysia, UAE, India, Bangladesh, China, Hongkong, Germany, and New Zealand. He has received several "best paper" awards for his research including three from the American Marketing Association in 2017, 2019, and 2020.
Dr. Gaur has consulted many multinational corporations including GlaxoSmithKline (GSK), Advanced Medical Optics (AMO), Johnson & Johnson, HSBC, Ranbaxy Laboratories Limited, RFCL, Geologistics India Ltd., 1mailspot.co.nz limited, Pajas Infopath, KMPL, SGS, Advent Chembio, and Godrej & Boyce Mfg. Co. Ltd. He also has extensive governance experience and has served as the Director on the board of the Bank of India (NZ) Limited during 2012-2017.