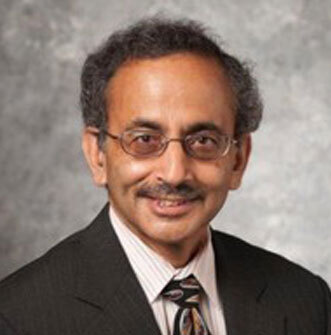 SMU Cox School of Business
United States of America
Raj Sethuraman is the Harold Simmons Distinguished Professor and the Executive Director of the Center for Marketing Management Studies at the Cox School of Business at Southern Methodist University, Dallas, Texas, USA. He received his Ph.D. in marketing from Kellogg School of Management at Northwestern University. Dr. Sethuraman has taught several marketing courses, has written many cases in marketing, and introduced several online teaching tools, for which he was awarded the Eugene Byrne teaching innovation award in 2010.  Professor Sethuraman's research focuses on national brand-store brand competition, price-advertising strategies, and brand equity.   He has published articles in leading journals and won many research awards, including the Jagdish Sheth award for the best paper in the Journal of the Academy of Marketing Science.  He is currently Editor-in-Chief of the Journal of Retailing and has served as editorial / advisory board member for other reputed marketing journals. Dr. Sethuraman is active in consulting for commercial and nonprofit organizations. His consulting engagements include Samsung Telecommunications, KPMG, and the Center for Nonprofit Management. He is also the founder-president of Charity through Art (CHAART) Foundation, a nonprofit organization dedicated to raising money for the underprivileged by organizing music and dance performances.