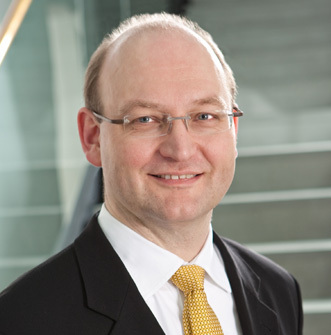 University of Hamburg & University of California Davis
Germany
Kay Peters is the SVI-endowed Chair of Dialog Marketing and Professor of Marketing at Hamburg University. He holds a visiting position at the University of California Davis since 2010.
His research focusses on integrated marketing communications, customer centricity, and international marketing. His work appeared in JMR and IJRM among other scholarly outlets, some of them were featured as lead articles or recognized with a best paper award (JIM 2010). He serves on various editorial boards of premier Marketing journals, as Area Editor at IJRM, and currently as a Special Issue Co-Editor at the Journal of International Marketing. He organized the 2019 EMAC conference and the 2016 Marketing Dynamics Conference (MDC). He serves on MDCs Advisory Board since 2016. He just got appointed to the AMA Academic Council for the term 2022-2025. He collected scientific grants of more than 2.5m Euros from firms and the German national science foundation. He is the co-founder of several companies.