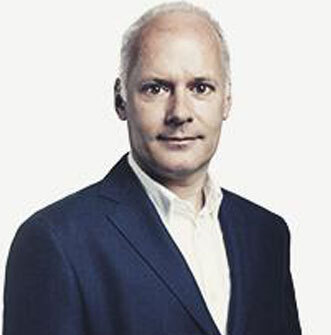 Copenhagen Business School
Denmark
Prior to his Ph.D. in marketing (Cranfield University), Adam Lindgreen studied engineering, chemistry, food science & technology, and physics in Denmark and abroad. He has held academic positions with top universities in Belgium, New Zealand, the Netherlands, and the UK. In addition to his 100+ articles in leading academic journals, he has published more than 30 practitioner-relevant books. He has taught marketing-related courses at all levels and has received the Dean's Award for Excellence in Executive Teaching.
Adam's inter-disciplinary research interests include, but are not limited to business and industrial marketing, consumer marketing, corporate social responsibility, and sustainability. In his spare time, he is an avid genealogist and has published widely in leading academic journals on this topic. His research has been funded by the Danish Research Academy, the Higher Education Innovation Fund (the UK), the Marketing Science Institute (the US), and the National Fund for Scientific Research (Belgium). His research has won several awards. Much of Adam's research is done in collaboration with companies.
Adam is a member of the International Scientific Advisory Panel of the New Zealand Food Safety Science and Research Centre (a partnership among government, industry organizations, and research institutions). He is Extraordinary Professor with the University of Pretoria's Gordon's Institute for Business Science.