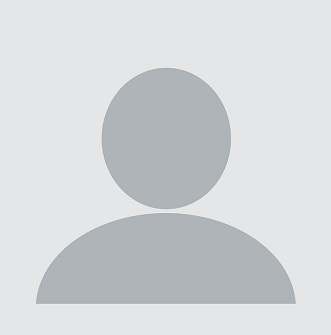 Indian Institute of Management Kozhikode
Research Interests: conversational agents, human computer interaction, consumer behavior.
I have done Masters in Business Management and currentyl pursuing Ph D in marketing management area. Focus of my dissertation is to investigate how consumer behave and their responses while interacting through humanlike technology, particularly, Artificially intelligent conversational agents.