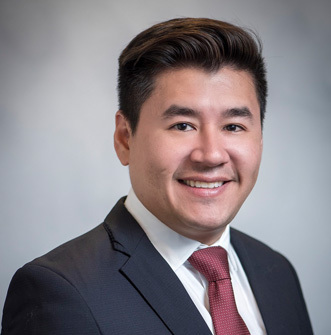 Kevin P. Giang Barrera is a third-year doctoral student of Business Administration with concentration in Marketing at the J. Mack Robinson College of Business, Georgia State University. Mr. Barrera's research interests focus on the impact of technology in marketing, digital and social media marketing and customer experience.
Currently, Mr. Barrera serves as Chair-elect of the AMA Doctoral Special Interest Group (DocSIG) and will embrace DocSIG's leadership during the 2022-2023 Academic Year. Mr. Barrera has also served as invited reviewer for Research Conferences such as the 2022 Academy of Marketing Science and the 2022 Academy of International Business Annual Conferences.
Before joining the Ph.D. Program, Mr. Barrera worked in corporate world in areas such as new product development, and program and project management. His most recent employer was General Motors do Brazil, LTDA where he served as New Products Project Manager. Formerly, he also worked for General Motors de Venezuela and Ford Motor de Venezuela.