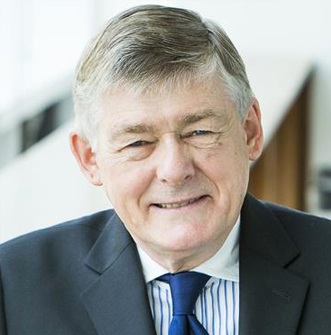 University of New South Wales
Australia
Prof. John is a Scientia Professor at the University of New South Wales and a Fellow of Fudan University and the London Business School. He is a recipient of the American Marketing Association's John A. Howard Award, its William O'Dell Award and its Advanced Research Techniques Forum Best Paper Award. He is a past winner of the International Journal of Research in Marketing Best Paper Award and had been a Finalist in the Society for Marketing Science's John Little Award three times and it Gary Lilien Practice Award three times. In 2018, he won the Society for Marketing Science Buck Weaver Award for Lifetime Contributions to the Theory and Practice of Marketing Science.
He is a Fellow of the Academy of Social Sciences In Australia and has been awarded the Australian Marketing Institute's Sir Charles McGrath Award for lifetime achievement in marketing. The strategic consulting company that he founded, Marketing Insights, is now a part of the world's largest marketing information company, Nielsen Research.