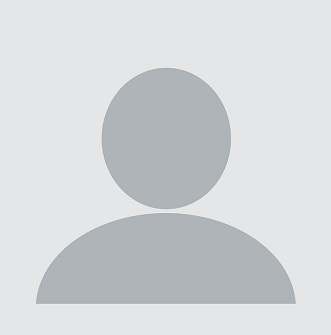 I am pursuing Fellow Program in Management (PhD) from IIM Indore. I am currently working in the domain of consumer behavior especially promotions, coupons, referral marketing, pricing, numeric heuristics and goal pursuit.
Reward redemption behavior is relatively understudied in the marketing literature and my thesis revolves around understanding this phenomenon. My thesis focus on loyalty programs and role of redemption levels on the consumer behavior.
I have completed M.Com. (specialization Marketing) from Delhi School of Economics, Delhi University. I have done B.Com (H) from Hansraj College, Delhi University.